Michael Jampolski was born in Baku, in 1973, and now lives and works in Nuremberg, Germany. From an early age, he was involved in academic illustrations, architecture and painting with some projects for university. His first orders for ink drawings were received at thirteen years old, which is the same age he created his first oil paintings. After graduating from university, Jampolski moved to Moscow, where he was later under the apprenticeship of Moscow's painters, masters of an art called "Severe Style". While in Moscow, he also participated in various artistic projects, carried out numerous private orders, and worked on developing jewelry design. During this time, he moved from the heart of Russia to his home, glorious Azerbaijan, where he also worked on orders and completed a series of oil paintings.
In 2003, Jampolski moved to Germany, where he continued to work intensively by creating series of graphic works, photography and most important oil paintings. With the helf of all this work he started creating his own art concept. Participation in various cultural projects made him to an important part of the German art scene. Jampolski's work can be viewed at many art displays, galleries and community centers in Germany and Italy.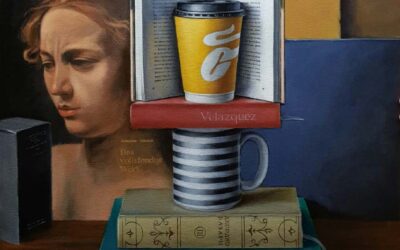 Am 24. – 26. März 2023 ist es wieder soweit, die Artmuc Kunstmesse startet mit zeitgenössischen Künstlern aus ganz Deutschland und Europa. 🎨🍷🚀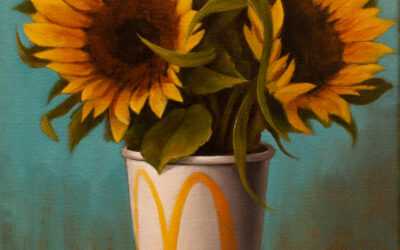 Ich war in Hamburg auf der Affordable Art Fair Hamburg 2022.🔥🔥Eine Kollaboration zwischen GALERIE HAFENRICHTER und Raum für zeitgenössische Kunst.
© 2023 by ​Michael Jampolski | Design by T. Badalov